The Star's Cruickshank talks paywalls
The Toronto Star publisher tells MiC about its paywall plans, and explains why the digital subscription model is necessary.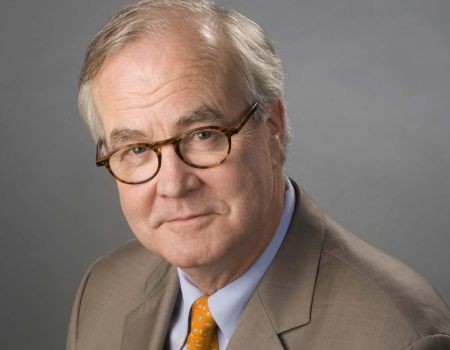 John Cruickshank, the president and publisher of the Toronto Star and president of Star Media Group, announced yesterday that the paper would be the latest to roll out a digital subscription model in the next calendar year. They join the Globe and Mail, which launched Globe Unlimited last week and Postmedia, which is rolling out a digital subscription model across its sites in 2013.
He tells MiC the paper thought about continuing to go without a paywall on the Toronto Star's site but increased pressure on digital advertising rates, which make up the largest part of the site's revenue, mean that it's not an option at the moment.
"At least for now, the other ways of getting compensated for putting news on the site are diminishing in their returns," he says. "We need to get some support from digital customers in order to finance the newsroom of the future. If we really want to develop a digital line of business with support for a potentially digital-only business at some point then we needed to start right away, and there is no better way of engaging with readers and advertisers then actually charging for it."
Cruickshank says it is too early to talk details of its digital subscription, but says that the Star will be introducing a metered system that allows readers to have a look around before hitting the paywall. Because of this, he says the Star Media Group doesn't expect a large impact on the number of visitors the site gets each month.
"I think if you set your meter right you can have whatever impact you want, our intention is to keep traffic high," he says.
Thestar.com averaged 3.1 million unique visitors a month over the past three months according to comScore numbers provided by the Star Media Group.