Pattison changes its lights
The OOH company has converted 7,800 billboards to LED over the past six months.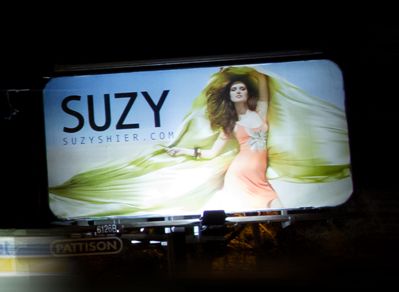 Pattison Outdoor has announced the completion of a energy-saving project, converting its 7,800 outdoor billboards to more efficient LED light fixtures.
The project was designed to be completed before the shorter days of fall and winter when the boards are illuminated for a longer period of time, according to a company release. The LED boards will consume about 580 kwh per year versus the approximately 2,000 kwh per year the boards used when they were Holophane fixtures.
Joe Donaldson, VP marketing, Pattison Outdoor, tells MiC there is a cost savings for the company associated with the change but the primary reason for switching the lighting was "about trying to make sure were doing the right thing for the environment and the landlords."