Quebecor posts lower Q3 profit, despite revenue rise
The company's Sun Media division has announced a restructuring, which will mean the closure of two production plants and loss of about 500 jobs.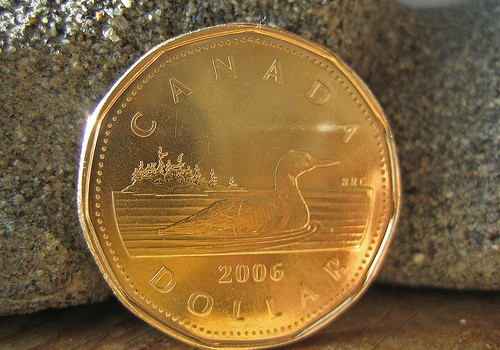 Quebec media group Quebecor on Tuesday posted lower third quarter earnings due to one-time charges.
In addition to posting its financial results, the media company announced it will be eliminating approximately 500 positions in the Sun Media division, including the closure of two production facilities in Ottawa and Kingston as part of a reorganization that aims to save the company an expected $45 million a year, according to a release.
″This restructuring is regrettable but warranted by changes in our industry, which force us to align our cost structure with the new reality,″ said Pierre Karl Peladeau, president and CEO of Quebecor, in the release. ″With the recent announcement of a major strategic redesign of Sun Media's organizational structure, the restructuring further streamlines and optimizes the organization's operations. By doing so, Sun Media Corporation is proactively leading the way to ensure long term success.″
Montreal-based Quebecor recorded net income of $5.6 million, against year-earlier $49.3 million for the three months to September 30, on overall revenue of $1.06 billion, up 4.4% from $1.01 billion in 2011.
Quebecor's third-quarter profit line was impacted by a $117.7 million loss on the value of financial instruments, and a $187 million non-cash charge for impairments of goodwill and intangible assets.
During the latest quarter, news media revenue was down slightly to $227.6 million, against a year-earlier $235.2 million, and broadcasting was up slightly at $99 million in revenue, against $89.3 million in 2011.
The falls were offset by a rise in telecommunications revenue to $659.2 million, compared to $611.6 million in 2011.
"The corporation continued its growth in the third quarter of 2012 despite a fiercely competitive business environment in most of its lines of business," Peladeau said.
From Playback Daily
With files from Val Maloney