UM retains Johnson & Johnson
The Mediabrands agency holds onto the account in North America following a review.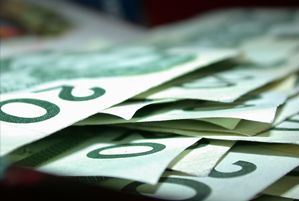 UM has retained the North American account for Johnson & Johnson following a review, with J3 (the agency dedicated to working on the client), leading the account in New York and Toronto.
The review was launched in order to leverage the company's scale to identify cost savings and increase value, according to a statement from Johnson & Johnson.
In addition to holding onto the North American business, UM also expanded its role to include Southeastern Europe in the review. According to a release, UM has worked on the Johnson & Johnson business since 1973, with the relationship now including over 20 markets.
"It is a privilege to partner with Johnson & Johnson and we are thrilled to not only have retained the North American business, but to also grow and strengthen our relationship in other markets," said Jacki Kelley, global CEO, UM, in a company release on the win.