Pattison Outdoor, QMI form content partnership
The media co is now the primary news provider for Pattison's digital signage network.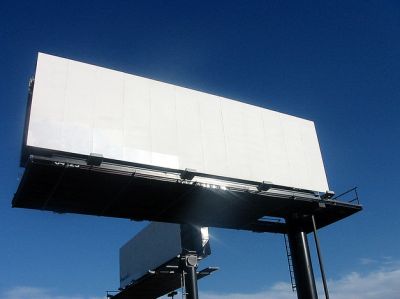 Pattison Outdoor Advertising and QMI announced a new partnership this week that will see the media co become the primary news provider for Pattison's digital OOH signage network.
Operating in French and English markets nationally, QMI replaces the Canadian Press as Pattison's content partner, and will provide short story captions of 180 to 200 characters.
Cam Milne, general manager, place based media, Pattison Outdoor, tells MiC that Pattison selected QMI because of the depth of coverage it can offer.
"Because we're national in scope, we want to ensure that we are delivering content to our users that speaks to their marketplace and their needs," he says, noting that QMI will provide localized stories.
He adds that about 80% of QMI's stories will come with photos, giving the content an additional visual element that it didn't previously have.
QMI's content has already started to roll out on Pattison's network of office tower assets, and is currently on 887 screens across the country. Milne expects it to be on more than 1,000 screens by Q2 of 2013.
He says that Pattison will also look at ways to adapt the content to its residential and mall signage networks.
"We might take some specialized content. We can mix and match content based on where we need it," he explains, adding that malls would be ideal targets for entertainment and lifestyle content.