Astral, Shaw report Q1 results with TV ad revenue stability
Both media groups reported higher TV ad sales, despite an uncertain economic climate.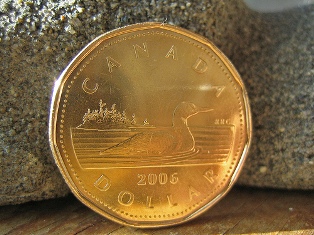 Signs of stability in the Canadian ad market are there after Astral Media and Shaw Communications led off the latest earnings season.
Montreal-based Astral on Thursday posted first quarter earnings up 7% to $59.6 million, from a profit of $55.8 million in 2011, on relatively flat revenue for the three months to Nov. 30, 2012 at $274.5 million, up 1% from a year-earlier $271.1 million.
Astral's TV revenue was up 2%, "despite an uncertain economic environment," the company said.
As BCE continues to pursue regulatory approval to buy the Montreal-based radio, TV and outdoor advertising giant for around $3.38 billion, Astral said details of the refilled takeover plan to the CRTC will be made public in February.
Shaw Communications, which includes the Shaw Media TV division, also reported higher first quarter earnings at $235 million for the three months to November 30, against a profit of $202 million in 2011.
And revenue for Shaw's cable, media and internet businesses was up 3% to $1.32 billion.
Revenue at Shaw Media, which includes Global Television and a stable of specialty channels, rose 7% to $319 million, against a year-earlier $299 million.
Shaw said higher advertising and subscriber revenues offset higher programming costs.
From Playback Daily