Consumers 'liking' brands online: study
The latest Ipsos Open Thinking Exchange study shows that 45% of consumers regularly check brands' social networking pages.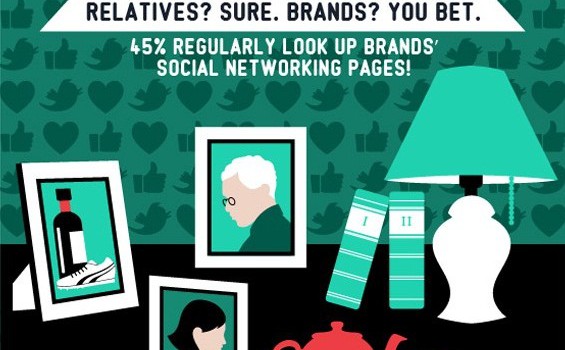 A new global study from Ipsos Open Thinking Exchange (OTX) suggests that brands must strongly consider how social networking fits into their media strategies if they wish to engage with consumers.
The study shows that 45% of all consumers regularly check brands' pages on social media sites. In Canada specifically, 31% say they regularly interact with brands via social networking sites, such as Facebook and Twitter. Consumers in India and Indonesia were found to be the most socially engaged, with 81% and 79% saying they check brands' social media pages, respectively, while Japan ranked lowest, with only 18%.
"Because of social media we're all connected 24/7. Everybody's carrying around a device and it's our way of keeping in touch with everything. Brands need to get the people to their pages and have content that is worth sharing," Janis Gilman, global marketing director, Ipsos OTX, tells MiC.
She adds that this content must add value to the brand experience or give consumers a reason to keep coming back, and can include contests, giving consumers who follow your brand inside scoops on new products or sales, or simply asking for consumers' input.
"It used to be that brands would just push things out to consumers. Now they have to pull them in and hear from them, and the consumers are helping brands create content," she says.
The big challenge brands face, she adds, is keeping people engaged with their content and finding the right balance between being too active and not active enough.
With that in mind, she says brands must prepare for the reality that consumer demand for engagement through social media isn't going anywhere and, if anything, is only likely to grow.
"It's the new normal. The brands who can do the best in terms of engaging their followers and having a strong [social media] presence are the ones that will particularly grow," she says.