Global Television draws three million viewers for Grammys
The viewership for the 55th edition of the music awards was down from last year's 4.6 million Canadians.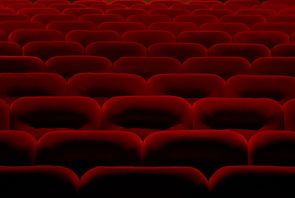 The Grammy Awards on Global pulled in just over three million viewers on average, down from last year's 4.6 million Canadians that tuned into the music awards in the immediate aftermath of Whitney Houston's death.
Sunday night's award show from the CBS feed drew 10.3 million viewers tuning in at some point during the three-and-a-half hour broadcast, hosted by NCIS: L.A.'s LL Cool J, according to BBM Canada numbers provided by Shaw Media.
Shaw Media said the Grammys won the night both nationally and in all the Toronto, Edmonton, Calgary and Vancouver metered markets.
And close to 992,000 viewers (ind. 2+ nat.) tuned into ET Canada's one-hour live red carpet pre-show, which was hosted by Rick Campanelli, Roz Weston and Natasha Gargiulo.
The 55th annual Grammys were held in Los Angeles at the Staples Centre.
From Playback Daily