Napa AutoPro revs up seasonal campaign
The auto parts brand will use an in-store and print initiative to raise awareness about common car problems and promote its seasonal check-up packages.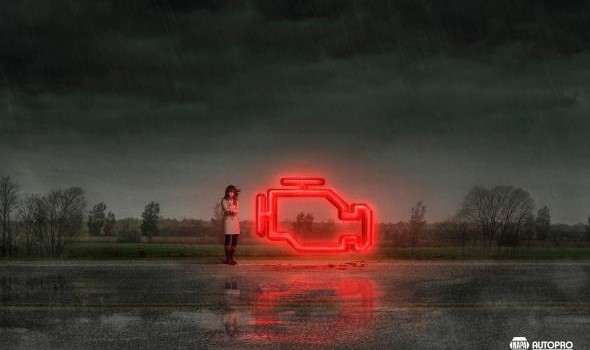 Napa AutoPro is preparing to launch a campaign that aims to raise awareness about common car problems that consumers can avoid by paying more attention to the little warning lights on their dashboards, while promoting its seasonal check-up packages.
Executed with media and creative by Montreal-based BCP, the national campaign features in-store POS targeted at the auto parts company's existing customer base of adults 18 to 54. To broaden the reach and help push to the stores, the company also sent out postcards and is promoting its seasonal packages through its website.
The creative depicts people who have been affected by common car problems, such as overheating and engine failure, but instead of showing a broken down car, it displays the familiar warning lights associated with the particular problems.
Étienne Bastien, VP, creative director, BCP, tells MiC that the campaign is an effort by the brand to position itself as a "a preventive solution to more serious car problems."
The campaign will run in three phases, with the spring phase running from March to May, the summer phase from May to August and the winter phase from September to December.
Bastien says that the plan is to eventually roll out a print campaign in the automotive sections of national newspapers.