Astral Out-of-Home unveils Face/Ad/Blog
The social platform features interviews with advertisers and creators, and provides a forum to discuss the latest trends in OOH marketing.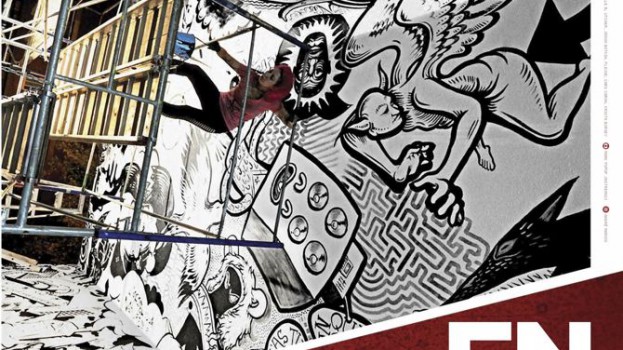 Astral Out-of-Home recently announced the launch of Face/Ad/Blog, a social platform that aims to connect and inspire members of the media and creative industries who create out of home advertising.
Face/Ad/Blog features interviews with marketing and advertising professionals, as well as artists and photographers, with an emphasis on those who create in urban environments like Toronto, Montreal and Vancouver. It will also host innovative and interesting OOH campaigns that were executed by the Astral Out-of-Home team, and include national and international executions as well.
Véronique Desroches, marketing director, Astral Out-of-home, tells MiC that Astral saw this as an opportunity to set itself apart by giving the industry members a voice and a forum to share their stories and experiences, as well as learn about trends in OOH advertising. She adds that building an active social media presence has been in Astral's plans for some time.
To promote Face/Ad/Blog, the Astral Out-of-Home team created a "posterfolio," a large format publication that was mailed out to media and creative agencies. The posterfolio features samples of site's content, with QR codes that allow users to access the full articles. The Astral Out-of-Home team also produced teaser trailers for Face/Ad/Blog, which can be viewed on Vimeo, and is using Facebook and Twitter to further drive awareness.