Toronto Star announces restructuring
The Torstar paper is outsourcing page production and most print design work and reducing staff levels in other areas following revenue challenges.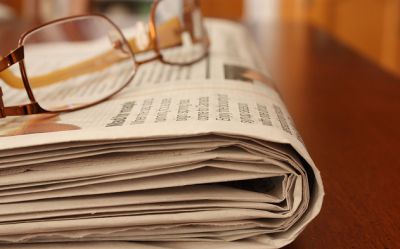 The Toronto Star is taking steps to reduce costs in the face of ongoing revenue challenges.
According to a memo sent by publisher John Cruickshank to staff on Monday afternoon, the Torstar-owned paper will be outsourcing its page production and most of its print design work to Pagemasters North America.
The paper has notified the union, CEP, of the changes and Cruickshank says the media co will seriously consider any alternatives it presents.
In addition, the paper plans to reduce staffing levels in other parts of the newsroom as well as the advertising division of the Toronto Star. Cruickshank adds the paper has also announced its intention to open discussions with CEP on a Voluntary Separation Program at the Star, to "provide additional choices and cushion the impact on our departing staff"
Cruickshank says the changes are being made to secure the paper's long-term future, and to face the ongoing revenue pressures that have not spared any of the large metropolitan news organizations across North America.
The Toronto Star recently updated its website, and plans to join the Globe and Mail, Postmedia and Sun Media papers by putting up a paywall on its site later this year. Torstar will be releasing its most recent financial results this Wednesday.