Maxus names new strategy and digital leaders
Mark Egan (pictured) joins as chief strategy officer and Brian Leder comes on as digital director for North America.
Maxus North America has announced two senior executive appointments, bringing on Mark Egan as chief strategy officer and Brian Leder as digital director. Both are responsible for North America in the new roles.
Egan joins Maxus in the new position after most recently working at Havas Digital, where he held the position of global head of new business and network development. In his new role, Egan will report to Maxus North America CEO Louis Jones and be responsible for guiding and managing growing agency disciplines, including communications planning, data management, content development, loyalty programs, multicultural efforts and digital strategy and implementation, according to a release.
Leder comes to the role of digital director at Maxus from his most recent position as global digital director at MediaVest,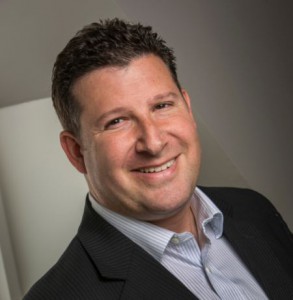 where he led the development of strategy and innovation for clients including Procter & Gamble and Bristol-Myers Squibb across an integrated agency team.
In his role at Maxus, Leder will be responsible for all the agency's digital activities, including supporting and directing digital efforts with client leads, improving and co-ordinating search marketing efforts, increasing the agency's expertise in digital specialties and directing its digital trading initiative. Leder will also serve as a key integration point with digital initiatives across other GroupM units.