AOL inks ad representation deal with Cinoche
AOL's head of ad products and sales Leanne Gibson (pictured) talks to MiC about the digital and mobile ad opps the company will offer clients.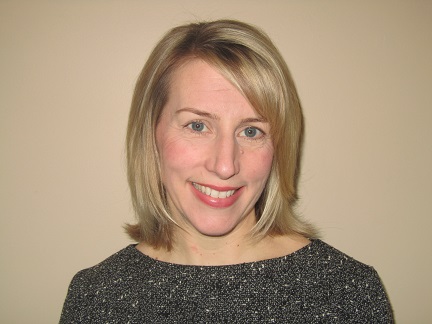 AOL Canada is deepening its presence in the Quebec market, with the signing of a new representation deal with French-language entertainment site Cinoche.com.
The deal comes just over a week after AOL inked a similar agreement with parenting site Mamanpourlavie.com to represent its ad inventory and sales in the market and across Canada.
Through the new deal, AOL Canada will offer advertisers offerings including standard display units like banners and boxes, as well as premium units like its AOL Devil format and pre-roll, and custom content integration opportunities.
It will also leverage Cinoche's mobile site to offer standard display and rich media units, and will look to roll out more premium mobile ad offerings as the partnership develops.
Leanne Gibson (pictured), head of ad products and business operations, AOL Canada, tells MiC that Cinoche presented AOL with a strong opportunity to continue to expand its Quebec presence, as well as to deepen its reach in the lifestyle category with adults aged 18 to 34.
She adds that AOL plans to continue to build existing properties like Huffington Post Quebec, Autoblog Quebec and Stylelist Quebec organically, while looking to fill gaps in its offerings by forming agreements with other publishers.
Acorrding to comScore data from May, Cinoche has 600,000 unique monthly visitors in Canada.