Muskoka Brewery unravels the Mad Tom mystery
The brewery is exploring the many legends behind the name of Mad Tom IPA with its first-ever mass radio campaign for the brand.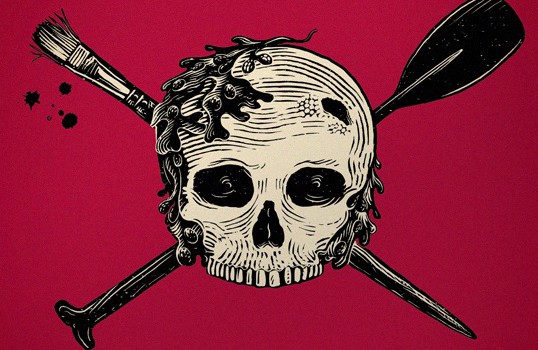 Muskoka Brewery is leveraging the power of campfire storytelling in its latest campaign for its Mad Tom IPA brand, which explores some of the many possible legends behind the name of the beer.
Targeted primarily at adults aged 25 to 35, with media by Vancouver's Genuine Media and creative by 123W, the campaign relies on a series of radio spots in Toronto, Barrie, Ottawa and Muskoka, which explore four different legends behind the brand's name.  The spots will also roll out in Vancouver and St. John's in August.
The featured spot suggests that the name of the brand comes from the mysterious death of Canadian painter Tom Thomson, while another suggests it came from an angry customer named Tom, who wrote a letter to the brewery when it temporarily switched from bottled to canned beer.
The campaign is supported by wild postings in Toronto, Vancouver and St. John's, as well as a microsite and a Mad Tom twitter account that automatically responds to tweets with angry replies.
Mike Laba, director of marketing, Muskoka Brewery, tells MiC that this is the first mass radio campaign for the brand. He says that now was a fitting time to launch it because the brand has grown a more widespread consumer base in the past few years that has become increasingly interested in the mystery behind the Mad Tom name.
He adds that a campaign that leverages the legends behind the brand's name also has the potential to work for the brand in the long run, noting that there are still at least twelve other possible legends that consumers have suggested.
The campaign will run on and off in Ontario, Vancouver and St. John's for the remainder of 2013.