Articles Tagged 'Muskoka Brewery'
Muskoka Brewery taps a new crowd with Mirvish deal
The microbrewery is using the partnership as a chance to dominate a space beer is not typically associated with.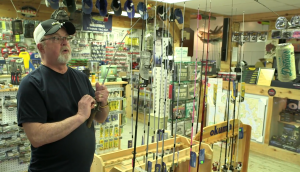 Muskoka Brewery's Detour IPA turns away from typical beer ad
The new Detour campaign uses locals to send a more honest and accessible message.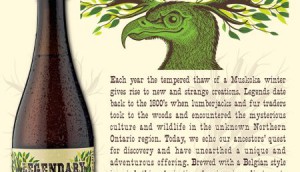 Muskoka Brewery marks an odd launch
The craft brewer is kicking off its Legendary Oddity beer with a print and digital campaign.