Maxus names director of marketing and new business
Chris Martin joins the agency in the new role, which will cover all of North America.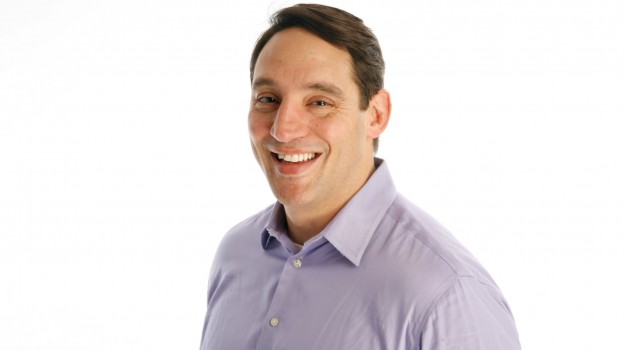 Maxus has created a new role, adding Chris Martin to its North American team as the director of business development and marketing, effective immediately.
Martin, who will be responsible for all of North America in the role, comes to Maxus from OMG where he worked in the company's business development unit as a director across its various agencies, according to a release.
In the new role Martin will be responsible for coordinating business development for Maxus North America as well as the creation and dissemination of marketing collateral for the agency. Additionally he will work with the agency's global new business team on worldwide account pitches as well as playing a key role in the agency's PR outreach and strategic messaging initiatives.