Cogeco Cable appoints Canadian president and CEO
The telco has promoted Louise St-Pierre to the position.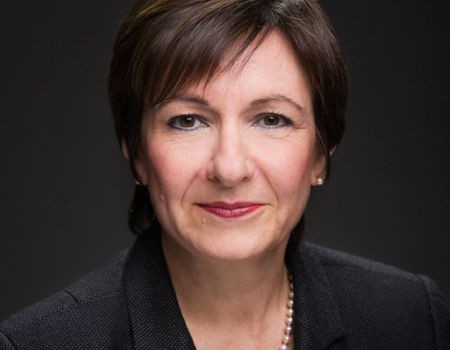 Cogeco Cable has announced the appointment of Louise St-Pierre to the new position of president and CEO at Cogeco Cable Canada.
St-Pierre joined Cogeco Cable in 1999 as VP and CIO, working in various positions, spending the past four years as SVP, residential services.
"In her more than 14 years with the company, Louise has achieved a great deal and proven herself as an excellent leader," said Louis Audet, president and CEO of Cogeco Cable in a release on the promotion. "The decision to entrust Louise with the responsibilities of managing our Canadian cable operations was a unanimous one, and in so doing, decision making is brought closer to the field of operations to better facilitate excellence in product innovation and customer service, and further enhance our financial performance."