Dentyne launches Rush
The Mondelez Canada brand has kicked off its new line with a millennial-targeting TV spot set in a ping pong bar.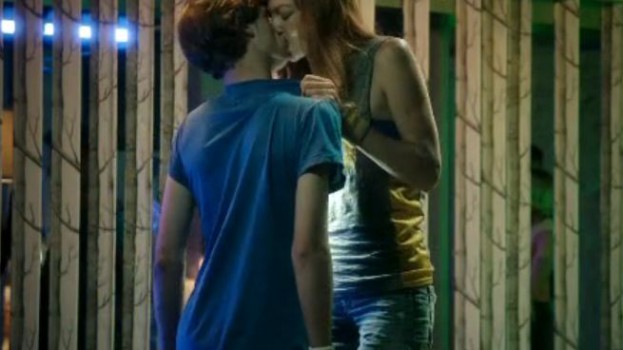 Mondelez Canada has launched Dentyne Rush, a soft-coated, crystal-filled gum with a TV campaign targeting urban millenials aged 22 to 29.
The new spot, with media planning by Jungle Media, buying by MediaVest and creative from Sid Lee Toronto, is set in Toronto's Spin ping pong bar and is an extension of the brand's "Practice Safe Breath" tagline by adding "Like Never Before" to the end.
"Dentyne lives in the world of 20-somethings, and we wanted to move away from having something like 'boy meets girl in a bar,'" Dave Roberts, ECD, partner, Sid Lee Toronto, tells MiC. "We wanted to tie in the ping pong craze and create a scenario around two people playing ping pong. A lot of the other Dentyne communications are based around giving you the confidence to pursue an attraction, or making you prepared for the moment when attraction might strike. This is helping you to be in the moment when it does strike."
The English and French campaign is airing on top 20 shows, including Amazing Race Canada, America's Got Talent and The Big Bang Theory. In addition to the TV buy, Dentyne Rush will be promoted with a fall sampling program across university campuses in Ontario as well as in-stores across the country, including Costco, Walmart and Target.