Articles Tagged 'jungle media'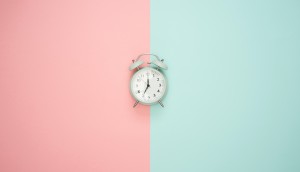 Time well spent: a 30-year retrospect
After three decades in the business, Sheri Metcalfe reminds us that despite advancements, there are universal truths maintaining media's pivotal role in advertising and marketing.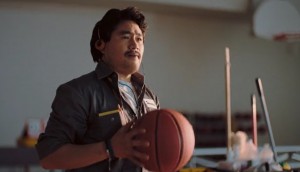 Why Nesto is banking on the benefits of TV
The challenger mortgage broker had been relying mostly on performance, but has reached the point where it needs reach.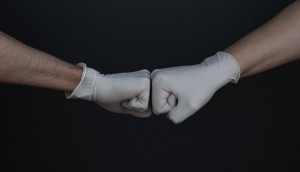 Inside Vision7′s new COVID-19 monitor
Vision7′s VP of analytics and insights Kristin Wozniak explains the academic approach, how clients can use the portal and why it's important to be open to everyone.
Shepherding through the mayhem: roundtable
Just a few days before the pandemic prompted a lockdown in Toronto, execs broke bread and discussed planning in an age of disruption.
People Moves: Jungle Media, Nextdoor and more
Plus, Kantar has added a new VP of client leadership.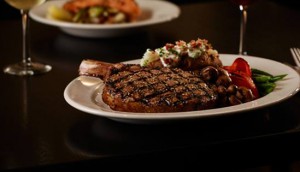 The Keg goes to the Jungle
The national effort will help the restaurant's more-than-150 locations reach a younger, more digitally-savvy market.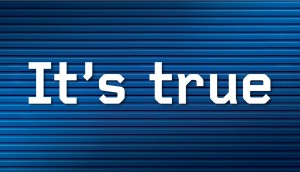 Napa renews "It's True" campaign with a focus on TV
According to the auto parts company, the first stage of the campaign resulted in an increase of business from younger customers.
The (Blue) Impact on Vision7 in Canada
With a heavy focus on digital, the new holding co is anticipating growth abroad, and among Canadian media agencies.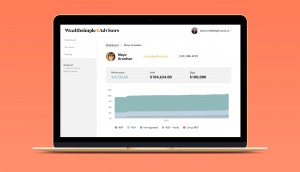 Wealthsimple gets more strategic as it picks an AOR
Jungle Media, having turned around a media plan for the brand's Raptors work on a dime, is poised to take the reins on buying going forward.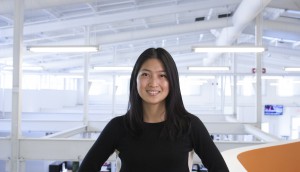 The New Establishment: Janet Xi
The second-ever winner of The New Establishment: Media has impressed bosses and brands with her insights and initiative.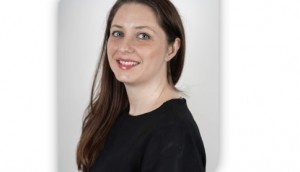 People Moves: M&K Media, Jungle and more
Plus, Kijiji staffs up both its display and auto teams.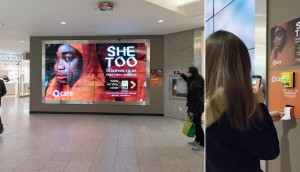 Care Canada taps a new OOH strategy
Pairing with Pattison for a "tap-to-pay" campaign, the humanitarian organization is aiming to transform intention into action.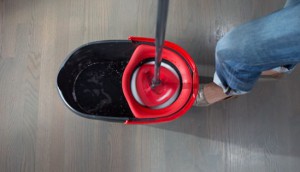 Jungle wins national account for Vileda
Carat had held Freudenberg Home and Cleaning Solutions' account for 13 years.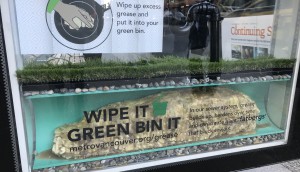 Spotted! Vancouver's grease-berg
Jungle Media installed a "not-too-gross" mess to show commuters the results of their bad kitchen habits.