NBA Canada plays ball with youth
The league is using TV PSAs to promote its newly launched online database for community basketball in its first-ever Canada-specific campaign.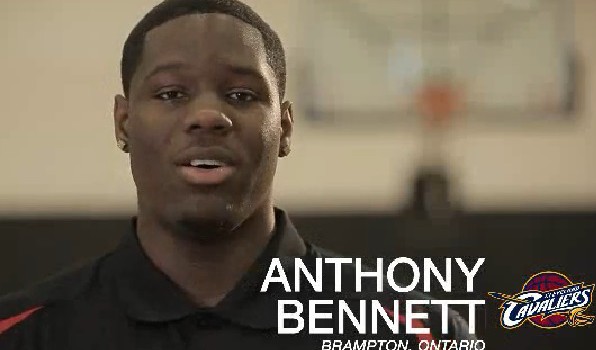 NBA Canada is looking to increase youth participation in basketball with a campaign to promote NBA.com/playball, a new online and mobile database that serves as a directory for community youth basketball clubs across the country.
With media handled in-house by NBA Canada and creative by US-based Goodby Silverstein & Partners, the campaign is targeted at parents with young children and relies primarily on two TV PSAs that will air across TSN, TSN2, Sportsnet and NBA TV Canada.
The league will support the database with court-side signage at Toronto Raptors games, and will also leverage NBA.com, and both the global and Canadian NBA Facebook pages.
Jonathan Chang, associate director of marketing and events, NBA Canada, tells MiC that this campaign marks the first time NBA Canada has launched a Canadian-specific initiative to grow the sport, noting that the league has typically repurposed creative from the US for its promotions.
He says that now was the ideal time to launch the campaign because basketball is experiencing a clear resurgence in Canada, citing BBM RTS data from spring 2013 that said basketball is the fastest growing sport in the country, with an average annual growth rate of 16% since 2002.
Chang adds that the league also has more prominent Canadian players than it's ever had (including Anthony Bennett, the only Canadian to ever be drafted first overall in the NBA draft), allowing NBA Canada to leverage Canadian players and the Toronto Raptors in a way it never has before.
The campaign will run until November, and is expected to relaunch in late February to coincide with basketball camps that run over March break.