AOL launches new premium ad formats
The company's Canadian head of ad products and business operations talks about the new units ahead of their launch north of the US border in Q4.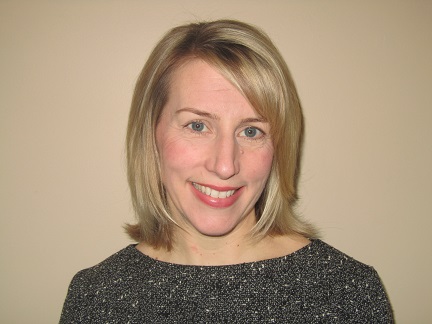 AOL has announced the release of five new premium ad formats to add to its growing portfolio of units.
The new products will be available to Canadian advertisers in Q4 of this year, and include the Loft unit, which anchors itself to the top of a page, scrolls along with users as they look at a website and can be expanded to display video or other multimedia content. Additionally, the Loft unit is built with HTML 5, allowing it to be customized for desktop, mobile or tablet.
Joining the Loft is a new reactive wallpaper or homepage takeover unit, which features content that will transform as users scroll through a site, as well as a new multi-screen HTML 5 unit that leverages Pictela's multi-screen applications (Pictela powers all of AOL's premiume ad formats). Rounding out the new offerings are a new native advertising platform and a new IAB Rising Stars unit.
Leanne Gibson, head of ad products and business operations, AOL Canada, tells MiC that the new units are a continuation of the success AOL has had with its Project Devil unit, which launched the US in 2010 and in Canada in 2011. Project Devil is a 300 x 1050 display unit that features multiple modules and can host a range of content from videos to photos and social media feeds.
In the past year, AOL Canada has evolved the unit, introducing Project Devil 2. It also established its own award around the unit at this year's CASSIES.
"Our strategy three years ago was to reinvent advertising on the web," says Gibson. "We understand the consumer is in control, and we are thinking about how people are digesting the information on web pages."
Gibson says the new wallpaper unit in particular differs because it's more of a rich media offering. She adds that the unit would be ideal to promote new films.
Going forward, she says that HTML 5 will be a big differentiator for AOL because it will allow the company to offer more seamless cross-platform ad opportunities.
When the new units launch in Canada later this year they will initially be offered across AOL's owned and operated assets like other premium ad formats, but Gibson says the plan is to scale them across the company's network and engage third-party publishers to adopt them.