Newad Experiential adds to its VPs
Suzanne Lacroix (pictured) and Valerie Gervais have both been promoted to new roles at the company.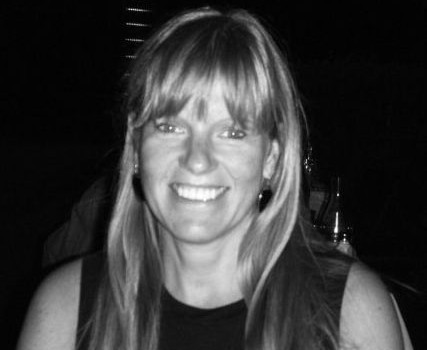 Newad Experiential has announced the appointment of Suzanne Lacroix to VP and general manager and Valérie Gervais to VP of client services at the company.
Lacroix will be responsible for Newad Experiential's reach and the optimization of resources and processes in her new role, as well as working with other departments at the company to promote its cross-platform offerings and supervising and supporting the division's teams across Canada, according to a release on the new hires.
Joining Newad in 2003 as director of inventory management for indoor advertising, Lacroix was promoted to director of organizational planning for experiential marketing in 2009, where she worked until being named the division's VP and general manager.
In her new role as VP of client services at the company, Gervais will continue to maintain her role of strategic business development with the division's major clients as well as assisting and guiding the client services and operations team and overseeing strategic planning of multi-platform campaigns and the development of creative solutions for the division.
Gervais joined Newad in 2005 as an account executive in experiential marketing before being promoted to the role of director of development and strategic planning for Newad Experiential in 2011.