Aeroplan makes a big splash
The Aimia-owned company has kicked off a new promotional push for its Distinction program, which includes its first TV spots in over a decade.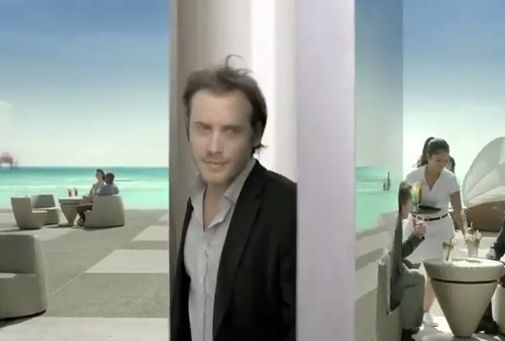 Aeroplan has launched its largest-ever marketing campaign with a mix of media that includes TV spots for the first time in over a decade.
With media and creative from Cossette and digital media from the Aber Group, the campaign promotes the company's Distinction program, which gives people who have 25,000 points or more extra benefits such as bonus miles, exclusive events and exclusive chartered flights.
Chris Willoughby, general manager, marketing planning and communications, Aeroplan says the company went with a large media buy for this program because it has been a very busy year in the travel rewards credit card space and Aimia wanted to promote its new program in a big way.
"It was important to underscore the changes we have made this year in a big way and to perhaps have people think differently than they have in the past or add a new impact to it," he says.
In addition to the TV ads, which showcase Distinction members pressing a button to escape to their own personal hideaways, the campaign also features print ads in the Globe and Mail, Montreal Gazette, Calgary Herald and Vancouver Sun as well as OOH ads in Toronto, Vancouver and Montreal.