GroupM Entertainment adds executive VP
Adam Pincus has been named the executive VP of programming and production for GroupM Entertainment North America.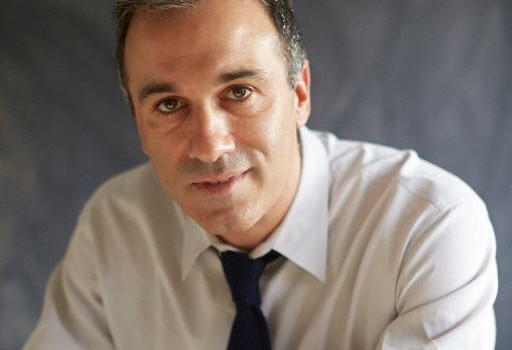 GroupM Entertainment, a division of GroupM, has announced the addition of Adam Pincus to its team as the company's executive VP of programming and production in North America.
In the new role, Pincus will be responsible for overseeing all programming development and production for the company's North American investments in television and digital content. He will also be involved in creative oversight and the development of new financing models, according to a release on the move.
Prior to moving to the new role, Pincus worked as managing partner at GroupM agency MediaCom as well as director of the agency's branded entertainment unit, MediaCom Beyond Advertising.
Pincus will be based in New York in the new role and will report to Peter Tortorici, global chief executive officer at GroupM Entertainment.