EQ Works introduces Hercules
The Toronto-based programmatic company is focusing on brand safety with a new tool that uses real-time data and analytics to help advertisers avoid click fraud and false inventory.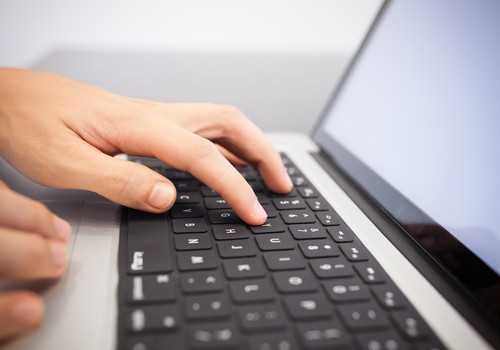 Toronto-based digital advertising solutions firm EQ Works is growing its programmatic platform with the addition of Hercules, a new brand safety feature, which it will roll out to all agency and brand clients.
David Katz, EVP corporate development, EQ Works, tells MiC that EQ Works' offering differs from other companies' platforms because it is fully managed by the agency as opposed to being automated or left entirely to the client. He says this gives the company an edge because an automated process isn't always brand friendly.
To counter the potential pitfalls of programmatic, EQ Works offers Hercules, a tool that combines its brand safeguards by using real-time data and analytics. This tool allows advertisers to be certain that they're only bidding on transparent URLs from premium publishers and reputable websites. Hercules also scans webpages for keywords and phrases that have been classified as brand concerns, incorporates EQ Works' existing website exclusion list and allows advertisers to integrate their own black and white lists into the buying process.
Despite these safeguards, Katz says mobile and video still present problems for advertisers, because users engage with mobile and video ads differently than they do with traditional online ads, and because there's less actionable data for programmatic systems to find patterns and make decisions. He adds, however, that trends are beginning to emerge and EQ Works will be focused on delivering more of its existing online safeguards to mobile and video buys in the near future.
Computer image courtesy of Shutterstock.