Starcom MediaVest Group launches Content@Scale
Jeff Thibodeau, SVP of digital media in Canada talks about the new real-time content platform that will connect publishers with clients.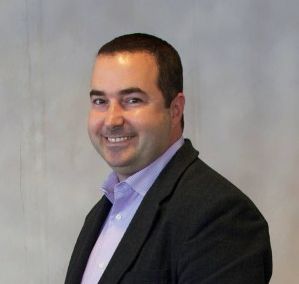 Starcom MediaVest Group is expanding its reach into the branded content space with the launch of Content@Scale. The technology platform launch is an evolution of the media co's proprietary Link.d3 and will give clients live access to evergreen content across categories like entertainment, health and technology from publishers through content media partnerships.
Aimed at launching with Canadian partnerships later this spring, the US version, which rolled out at CES earlier this month, has announced content deals with Time Inc., Forbes, Martha Stewart Omnimedia, Glam Media and Rodal.
"Through content media partnerships it will allow our clients access to evergreen content that they can publish as part of their paid media to engage consumers with topics they care most about right now," Jeff Thibodeau, SVP of digital media, Starcom MediaVest Group Canada, tells MiC. "Link.d3 required the creation of new content, Content@Scale will leverage existing partner content across a number of categories."
Thibodeau says content used by clients in Content@Scale will feature the name of the publisher the piece is from to give credibility to both sides of the partnership.
"We've seen a real interest in deploying content as part of the messaging strategy from our clients, but the barrier has been partnering to create that new, timely content," he says. "Content@Scale automates that process and leverages existing content through our partnerships."