Top Chef Canada reveals details of next season
The fourth season of the Food Network Canada show bows on March 10, with SpongeTowels, GE Monogram and Caesarstone signed on as grand prize sponsors.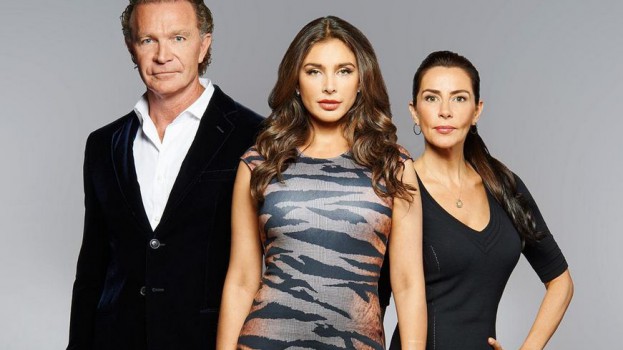 The fourth season of Food Network Canada's Top Chef Canada launches March 10 at 9 p.m., with 14 contestants competing in the culinary battle.
One chef will walk away with the grand prize of $100,000 sponsored by SpongeTowels, a $30,000 GE Monogram kitchen and a $25,000 Caesarstone quartz installation.
GE Monogram is signed on as series sponsor and official appliance sponsor for the fourth straight season. The brand will have its logo in the opening and closing credits of all 10 episodes of the show and two 30-second spots running during Top Chef Canada commercial breaks, with custom in-show bumpers on Food Network Canada created by the Shaw Media Marketing Ventures team.
In addition to sponsoring the grand prize, SpongeTowels is the official paper towel provider for the show for the third straight season and will be promoting with the Top Chef Canada and Food Network Logos in grocery stores across the country. The brand will have strategic product placement throughout the series, with a weekly 15-second "messy moment of the week" spot featuring a clean-up of a major spill on each episode of the show.
On top of its grand prize contribution, Caesarstone will be featured during the opening sequence of each episode and will have product placement throughout the series.
Eska Natural Spring Water is a new sponsor for the fourth season, joining the show as the official water provider, with product integration on the judges' table, in the stew room and at the chefs' condo.
In addition to those sponsors, Dairy Farmers of Canada, Canadian Lentils and Hellmann's will also be included in the show with product placement throughout the series, according to a release.