Articles Tagged 'Top Chef Canada'
Top Chef Canada announces three new sponsors
Quaker, Stoneleigh wines and Night Picker join Interac, Lexus, Mill Street and Kid Food Nation for season nine.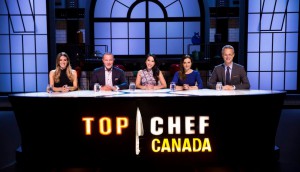 Top Chef Canada brings in new sponsors
Four new brands will join Interact, Beringer and Monogram for in-show integrations.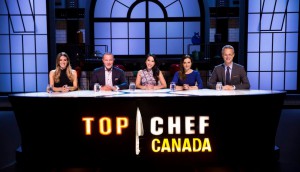 Five new brands step into the Top Chef Canada: All-Stars kitchen
Monogram is back as a returning sponsor for the reality show, which bows on April 2.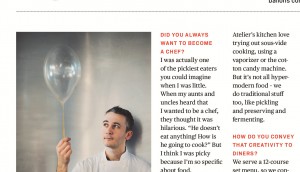 GE Monogram launches branded chef series with enRoute
Print and video content featuring Canadian chefs will appear in Air Canada's inflight magazine as well on the back-of-seat entertainment system.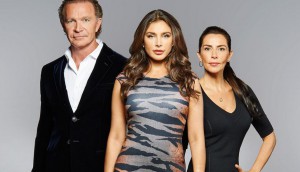 Top Chef Canada reveals details of next season
The fourth season of the Food Network Canada show bows on March 10, with SpongeTowels, GE Monogram and Caesarstone signed on as grand prize sponsors.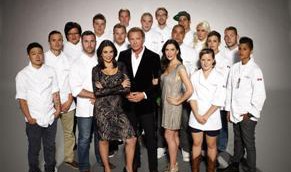 Shaw Media orders more Top Chef Canada
The series has been renewed for a fourth season, slated to premiere in 2014 (season three pictured).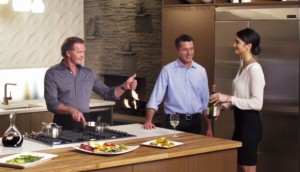 Jenn-Air cooks up a campaign with Mark McEwan
The luxury appliance brand has partnered with the Top Chef Canada judge who is featured in an augmented reality video as part of its new promotion.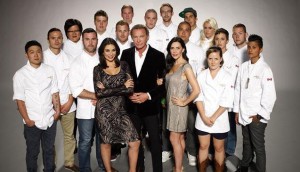 Mott's Clamato sponsors Top Chef Canada
The brand manager for the Canada Dry Mott's product tells MiC how the partnership fits into its plan for the year.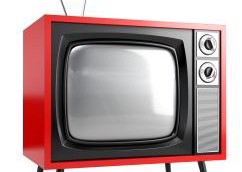 Shaw Media signs with GetGlue
The broadcaster has partnered with the social networking platform to allow Canadians to virtually check-in to Shaw Media programs starting tonight with Top Chef Canada.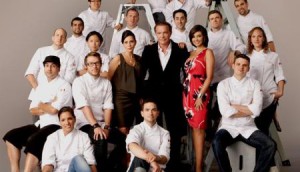 Top Chef Canada prepares to air with three new sponsors
Finish, Shops at Don Mills and Caesarstone have signed on as new sponsors of the reality format's second season.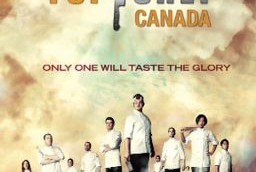 Top Chef Canada promotes its return
The show is back on March 12 and is going cross-platform to gain fans for its second season.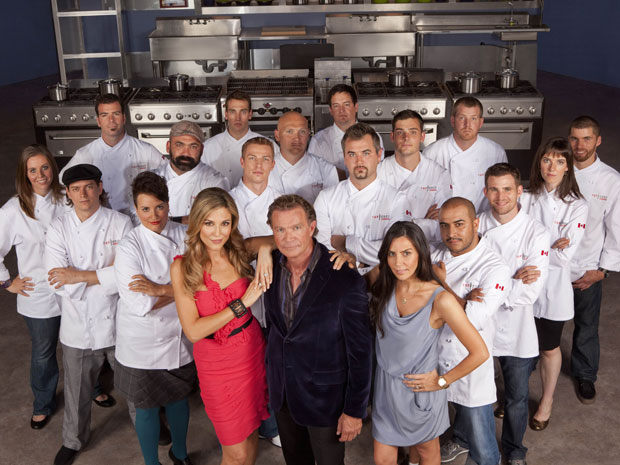 Top Chef Canada is tops online
Viewing hits a high on the site for the Shaw Media show, with sponsorship opps available for the second season.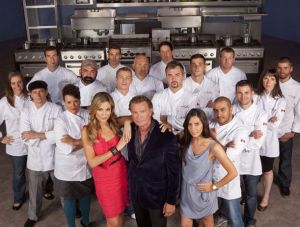 Top Chef Canada finale takes the cake
The season ender delivered record-breaking numbers for Food Network Canada.