Articles Tagged 'SpongeTowels'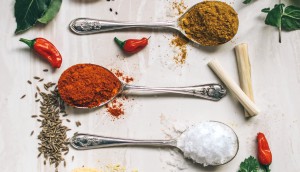 CBC releases details, including sponsors, for Fridge Wars
Appliance and CPG brands have gotten in on the action.
Spotted! SpongeTowels cleans up Montreal after Moving Day
The CPG brand put itself in the spotlight after one of the busiest (and messiest) days in Quebec.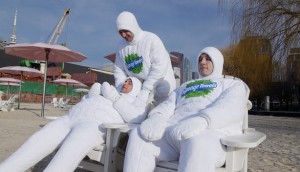 Spotted! There's a new cleaning crew in town
CPG brand SpongeTowels made it its mission to clean up the streets. Literally.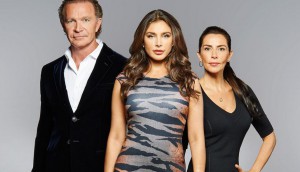 Top Chef Canada reveals details of next season
The fourth season of the Food Network Canada show bows on March 10, with SpongeTowels, GE Monogram and Caesarstone signed on as grand prize sponsors.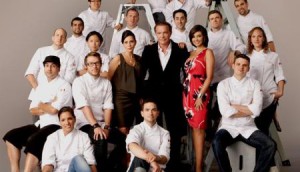 Top Chef Canada prepares to air with three new sponsors
Finish, Shops at Don Mills and Caesarstone have signed on as new sponsors of the reality format's second season.
LIFT brings CASSIES cases to life
The day after the awards, some of the big winners revealed their strategies for creating truly effective work.