CBC posts record online streaming numbers for Olympics
The pubcaster has seen more than 8.3 million hours of video streamed on its website, breaking online records for live event viewing during yesterday's women's ice hockey game.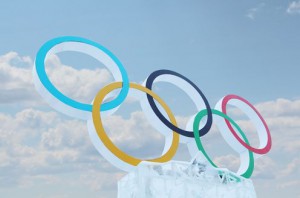 Yesterday's women's Gold medal ice hockey game posted the highest desktop and mobile audience ever for a CBC live event, bringing in a preliminary average audience of more than 325,000 viewers who tuned in to see Canada beat the US in overtime.
This beats the previous record, which was set the day before during Canada's men's ice hockey game against Latvia, bringing in an average of 280,000 viewers streaming the game on their desktop and mobile devices. In total, 1.75 million viewers streamed the game at one point or another on Wednesday.
According to data from Sandvine, at its peak last Thursday during Canada's men's hockey game against Norway, CBC Olympic internet streaming accounted for 37% of total network traffic.
More than one in five Canadians (just under 7.6 million) have watched Olympic content online since Feb. 6, according to numbers from the CBC.
This Olympics marks the first time the CBC has used a completely responsive ad server, with creative for over 25 sponsorship campaigns being optimized for desktop, smartphone and tablet screens.
Olympic photo by Singulyarra at Shutterstock.com