Articles Tagged 'Sochi 2014 Olympic Winter Games'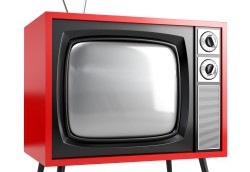 Olympic Closing Ceremony takes the week: BBM Canada
The close of the Olympics in Sochi took in the most viewers for the week of Feb. 17 to 23.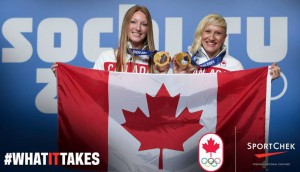 The Verdict: #Whatittakes
Frederick Lecoq, VP of marketing for FGL Sports, on how Sport Chek's inaugural Olympic campaign has impacted the company's bottom line so far this year.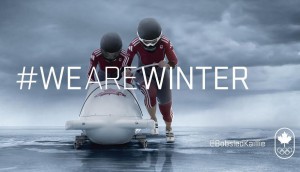 The Verdict: #Wearewinter
Derek Kent, CMO of the Canadian Olympic Committee, on the preliminary results of the organization's largest-ever campaign.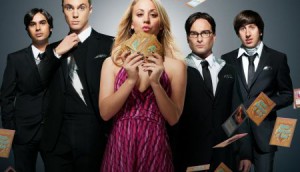 The Big Bang Theory wins the week: BBM Canada
CTV's Thursday night comedy brought in the most viewers for a single show during the week of Feb. 10 to 16, with the Olympics topping the weekly averaged shows.
CBC closes Olympics on a ratings high
Sunday morning's Gold medal hockey game was watched by an average audience of more than 8.5 million, with half that number staying to watch the Closing Ceremony live.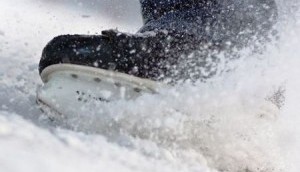 Friday's record-breaking Olympic numbers
More than 625,000 Canadians watched the lunchtime hockey game online, with numbers peaking during the final minutes of the game.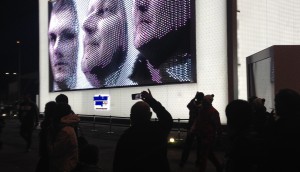 Sochi will go down as the 'clean' Games: blog
Karine Courtemanche, president, Touche!, on missed marketing opportunities in Sochi and how Canada stood out as a brand.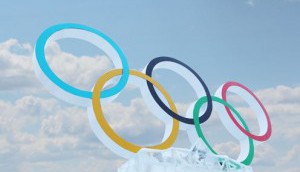 CBC posts record online streaming numbers for Olympics
The pubcaster has seen more than 8.3 million hours of video streamed on its website, breaking online records for live event viewing during yesterday's women's ice hockey game.
Weekend hockey brings big Olympic numbers
Viewership over the weekend peaked at 7.6 million on Sunday with Canada beating Finland in Men's Hockey.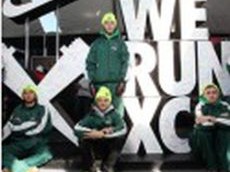 Niche sporting spaces
From Tough Mudder and dragon boat racing to cricket, sponsorship execs on the best sports alternatives to bigger buys at the Olympics and NHL.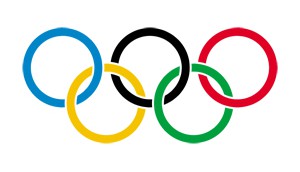 The race for the content marketing Olympics: blog
Performance Content Group's new SVP of client development Paul Cowan on the Canadian brands winning the Sochi content games.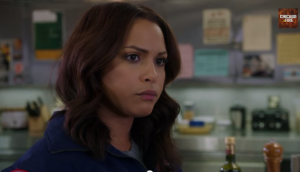 Digital spinoffs of popular primetime shows debut during Olympics
NBC launches multiple web series creatively linked to four of its shows that will stream on YouTube and NBC.com.
CBC's first Olympic numbers
More than 19 million Canadians watched the live or encore Opening Ceremony on TV, and the CBC Olympic Games app has been downloaded over one million times.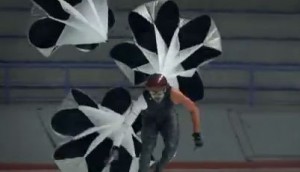 Sport Chek signs with Stamkos, launches Olympic campaign
The brand's VP of marketing Frederick Lecoq on how it is creating year-round content with the hockey star and shifting its focus to a broader audience.