The Exchange Lab expands
The company has announced a new office in Chicago as well as Nikki Hawke (pictured) joining the team as its marketing director.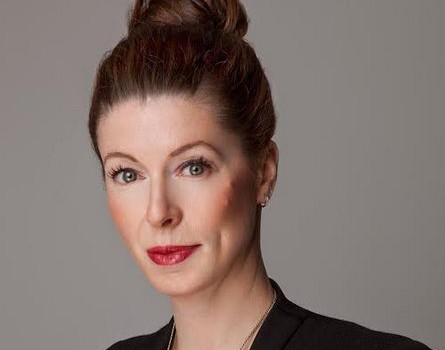 The Exchange Lab is expanding in the US with the announcement that it is opening a Chicago office to be led by newly hired director of central US sales, Giorgio Campo, who comes to the company from his most recent role at MediaMath.
Also new at the company is recently hired marketing director Nikki Hawke, who comes to The Exchange Lab from her most recent role as head of marketing and communications at Juice Mobile. Hawke will oversee marketing for Canada, the US and the UK.
News of this expansion comes on the heels of the programmatic company hiring former executive VP and general manager of the BBC's advertising division Chris Dobson to lead its board of directors and provide strategic vision at The Exchange Lab.