Articles Tagged 'The Exchange Lab'
Exchange Lab hires former AOL VP
Penny Harris has moved from her role at the Verizon-owned company to the programmatic arm of GroupM.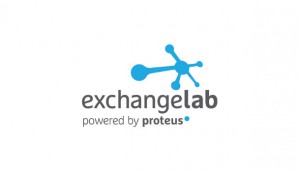 The Exchange Lab builds opportunity for its clients
By continuously incorporating capabilities into its meta-DSP, Proteus, the programmatic company can offer its clients future proof solutions that adapt to their changing business needs.
2015 in review: Major moves that reshaped the media business
Changes at most major broadcasters and a mulititude of agency shifts that left the media industry looking vastly different than it did 12 months ago.
GroupM acquires The Exchange Lab
Co-founder James Aitken is leaving the company as it merges into WPP.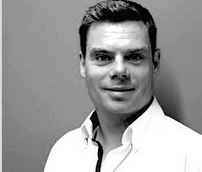 Google Canada hires new head of agency partnerships
Thierry Bazay is the new face of Google Canada on the agency side of the business.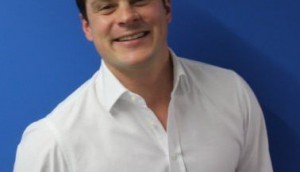 The Exchange Lab adds extra automation
James Aitken, CEO of the programmatic marketplace, on how relaunching its proprietary trading platform, Proteus, will save time and provide better real-time optimization.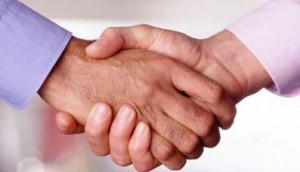 Exchange Lab restructures North American team
The company has promoted six people working out of its Toronto office to facilitate further growth globally.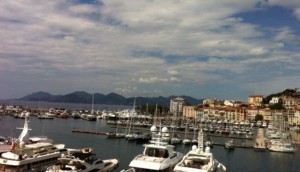 Where creative and technology merge: Cannes blog
Exchange Lab marketing director Nikki Hawke on top trends from the festival.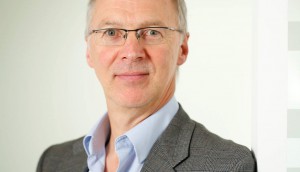 Big developments at The Exchange Lab
The programmatic media marketplace has partnered with MediaMath and named Chris Dobson as executive chairman.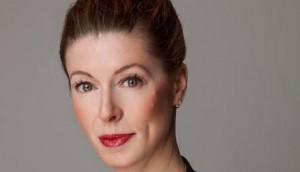 The Exchange Lab expands
The company has announced a new office in Chicago as well as Nikki Hawke (pictured) joining the team as its marketing director.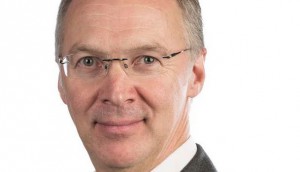 Exchange Lab hires former BBC exec as chairman
Chris Dobson is joining the programmatic company as chairman of the company's board of directors.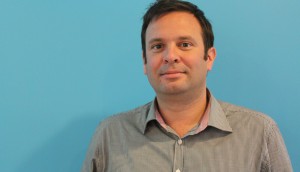 Exchange Lab adds to executive team
The RTB company has appointed Neil Houston as operations director in Canada, and is also opening two US offices in San Francisco and New York.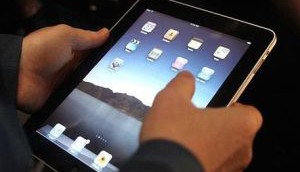 IAB Canada launches RTB committee and event
Committee chair James Aitken tells MiC why the organization needed to dive deeper into the RTB space in Canada.