New health food magazine comes to Loblaws
Alive Publishing's Sage will feature stories about natural health products and be distributed free in 800 of the grocery chain's locations.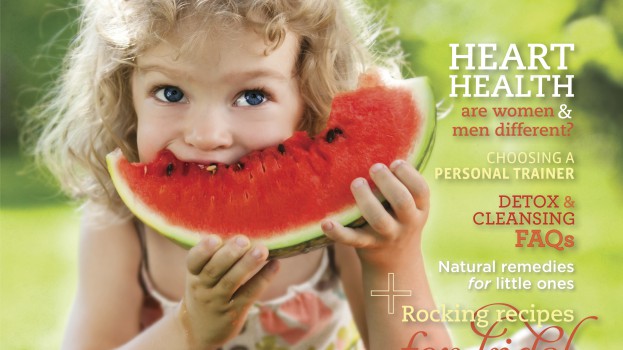 Loblaw has partnered with Alive Publishing to produce Sage, a new natural health magazine to be distributed free in Loblaw stores.
The new magazine will launch in September in 800 Loblaw retail locations across the country with initial distribution pegged at 140,000 per issue.
Ryan Benn, president, Alive Publishing, tells MiC that Sage will publish a minimum 84-page magazine with about a 32% ad rate nine times a year. Editorial content will be provided by the same team as the company's flagship publication Alive, lead by editor-in-chief Stuart Harries. Stories from the magazine, including natural health and food ideas, as well as original videos, will be published on Alive.com branded as Sage content.
Benn says the target audience for both publications is primarily mothers 35- to 60-years-old with two or more children and high levels of education, what Benn says many refer to as the LOHAS market (lifestyle of health and sustainability).
Sage was developed to serve Alive's existing advertisers who had requested a vehicle to activate within Loblaw stores, where many of the health food brands do significant business, to complement Alive's presence within 950 health food stores. The key difference between the two publications, says Benn, is that Sage is targeting Loblaw's more convenience-focused shoppers.
The new magazine will be promoted primarily in-store, as well as in a Loblaws flyer that will go out in mid-August.
In February, Loblaw announced it would cease production of the print edition of Fresh Juice, a food and healthy living magazine produced by TC Media sold in Loblaw stores, opting to continue publication of the digital edition only.