Postmedia posts second quarter loss
Revenue fell by 9.1% compared to the same period in the prior year, driven by declines in print ad, digital and circulation revenues.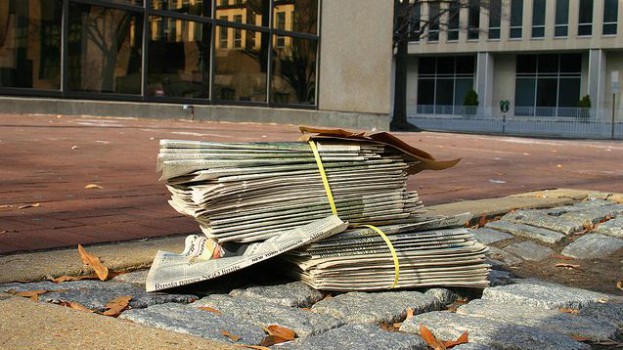 Postmedia posted a net loss of $25.3 million for the quarter ending Feb. 28, 2014, compared to a $15.8 million loss in Q2 2013.
In a scheduled release, the media co reported that revenue fell to $162.5 million, a decrease of $16.3 million or 9.1% relative to the same period in the prior year. Print advertising revenue for the quarter declined $15.5 million, digital revenue fell approximately $200,000 and print circulation revenue fell $300,000, all as compared to Q2 2013. The automotive category accounted for approximately 30% of print advertising revenue decline.
Postmedia's digital content has to date attracted 140,000 registrations, including paid subscriptions and those claimed free by customers with existing print subscriptions.
Insert revenue was up 5% over the same period the previous year.