Shaw Communications to lay off 400
The cable and telco is reorganizing its enterprise and consumer-facing business units while leaving Shaw Media as a standalone piece.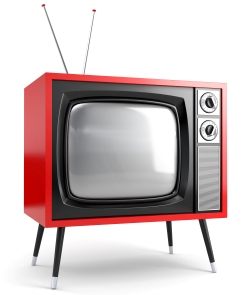 Calgary-based Shaw Communications is restructuring its cable, internet and telco business units, eliminating 400 "management and non-consumer-facing" jobs.
The changes, announced after 5 p.m. Monday, will affect the company's engineering and IT departments, which will be integrated into one unit; its residential cable, satellite, internet and home phone services are being rolled into a new "consumer" business unit and its enterprise services into a third new business unit.
Shaw Media, which operates Global TV and the company's stable of specialty channels, will continue to operate as a standalone unit. The company declined to disclose whether or not the layoffs would affect Shaw Media as part of the restructuring.
The company will add 100 new jobs in procurement, supply chain, marketing, pricing, network architecture, and next-generation products.
"The roles and structure we established years ago to support us as a cable company can no longer support our growth," said Brad Shaw, CEO, Shaw Communications. "We are eliminating duplication of work and organizing our activities and operations in a way that best meets the needs of our customers and viewers."
From Playback Daily.