Articles Tagged 'Brad Shaw'
Shaw Communications prepares for 'pure play' future
The company posted a 2.2% increase in operating income to $1.42 billion while net income fell to $218 million.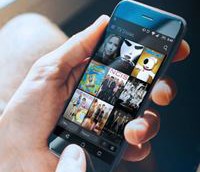 Shaw brings Comcast X1 tech to Canada with FreeRange TV
Announced at CES today, the company's new mobile viewing platform ups the stakes in the cable subscription game.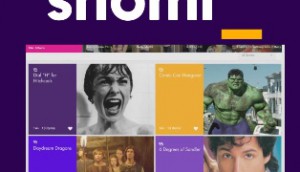 Shaw posts earnings drop
The cable giant saw lost video subscriptions and lower TV revenues in a soft ad market, while adding internet customers.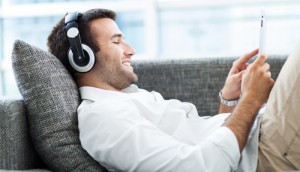 Rdio partners with Shaw to expand Canadian presence
The Canadian communications company will promote the music streaming service across its platforms.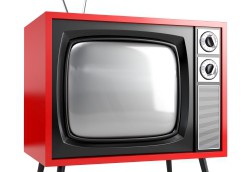 Shaw Communications to lay off 400
The cable and telco is reorganizing its enterprise and consumer-facing business units while leaving Shaw Media as a standalone piece.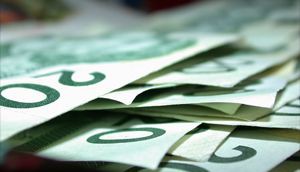 Shaw Communications posts higher Q1 earnings
The company posted a first-time Q1 contribution from its broadcast division, Shaw Media.