New music festival coming to cottage country
The Muskoka Sound Music Festival will bring Canadian headliners including Walk Off The Earth and Serena Ryder to the area this summer.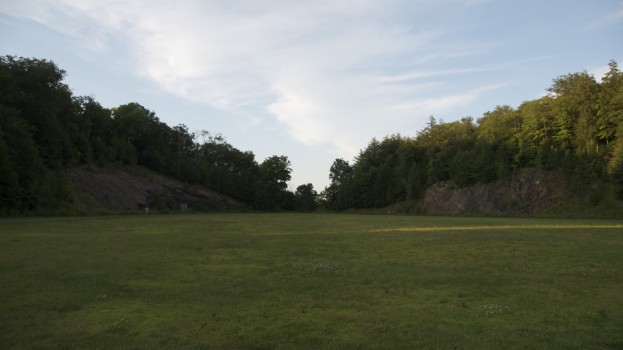 Cottage country is getting an injection of rock and roll with the launch of the Muskoka Sound Music Festival this summer. The new fest will bring Canadian acts, including Walk Off The Earth, Serena Ryder and Monster Truck to Lion's Lookout in Huntsville, ON for a three day outdoor festival of music Sept. 12 to 14.
The event is produced by Tourism and Events Huntsville, with brand partnerships handled by Embrace Entertainment.
Daniel Ewing, director of partnerships, Embrace Entertainment, tells MiC that the fest's target audience is adults 18 to 34, with the event expecting to bring in 15,000 people over three days. The Muskoka Sound Music Festival is aimed at people who live in the area and up to a three hour drive away, including the GTA, says Ewing.
Ewing says Embrace is working with sponsors to design custom activations, with a focus on adding something to concert-goers' experience as well as leveraging the area's natural beauty, a differentiator for the fest compared to other Southern Ontario music events. There are some yet-to-be-named sponsors signed onto the festival already, but other opportunities are still available, he adds.
The fest is being promoted with a media campaign handled in-house by Tourism and Events Huntsville, focused on radio and a media partnership with Exclaim! magazine.
Image courtesy of Muskoka Sound Music Festival.