Addictive Mobility to open West Coast office
Tim Mason will lead the new Vancouver-based sales team to reach regional brands with smaller agencies ready to move into mobile.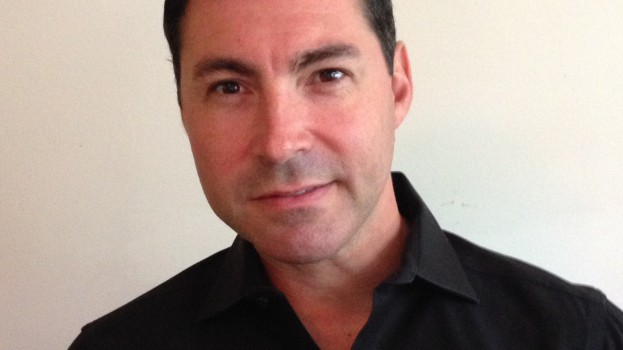 Addictive Mobility is expanding. The Toronto-based mobile advertising platform has opened a new sales office in Vancouver.
Tim Mason (pictured) joined the company as director of sales, Western Canada in late April and will lead a sales team that will expand to two or three people within six to nine months, covering Vancouver, Calgary, Edmonton and eventually the US West Coast.
Naveed Ahmad, CEO, Addictive Mobility, tells MiC that opening a Western Canada office will help the company go after small and mid-sized agencies representing big regional brands that are now ready to put resources into mobile marketing. While the firm has historically gone after big agencies with national advertisers as clients, Ahmad says Addictive has identified that many brands that have a large presence on the West Coast, but not necessarily across Canada, work with smaller media agencies.
"As mobile is growing, it's no longer the focus of big top brands, mid-sized brands are looking at mobile as well and that's the audience we're trying to capture," he says. "If they're global or cross-Canada they're dealing with [bigger agencies] in Toronto."
Ahmad says that the Vancouver office will serve as a jumping off point to expand into the West Coast of the US, the same way that Addictive services New York out of its Toronto office.