DSA Media announces new leadership group
Co-founders David and Mary Stanger have announced their retirement as well as the executives that are taking over day-to-day operations of the Western Canada-based agency.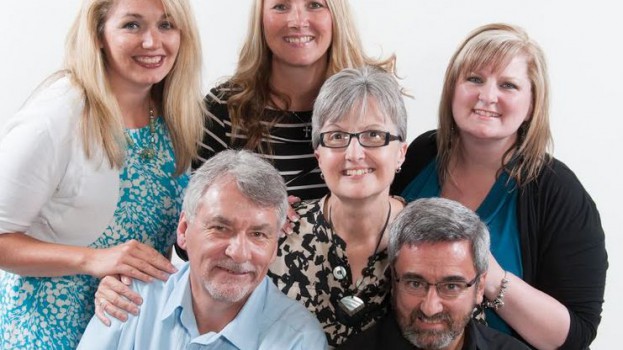 David and Mary Stanger, who founded western Canadian agency the DSA Media Network have announced the executive team that will be taking over now that the pair are retiring from day-to-day duties.
The agency was launched in 1997 and has offices in Langley and Victoria, B.C. as well as Calgary, Regina and Edmonton and has a roster of 116 clients and 25 staff, according to David Stanger. Key clients for the agency include Overwaitea Food Group, the Calgary Stampede and SaskTel.
DSA Media Network will be led by Samantha Richardson and Carey Lewis as co-EVPs, with Richardson also serving as director of media operations and Lewis as director of strategic planning and business development. Shannon Schafer and Lynn Hoffman are on board as co-VPs.
Richardson has been with DSA since 2007, Lewis has been at the agency since 2011, Schafer has been there since 2005 and Hoffman has been with the team since 2002.
"The thing that is going to be changing is that the agency will no longer be driven by my name on the door, or new business acquisitions be driven by my reputation and skills," says Stanger. "Going forward the growth will be dependent on the staff."
Photo (left to right): (back row) Shannon Schafer and Lynn Hoffman, (middle row) Mary Stanger and Samantha Richardson, (front row) Carey Lewis and David Stanger.