Radio ad buys missing the targeting mark
David Bray, president at Bray & Partners talks ad buying trends for the first six months of 2014, and the top brands and categories placing spots so far this year.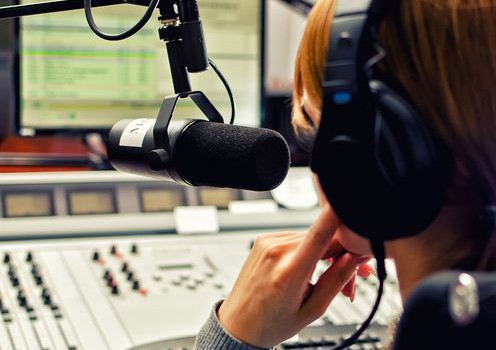 According to recent numbers from PwC's Global Outlook, the Canadian traditional radio ad market is expected to grow at a rate of 2.2% in the next five years, with total revenue on the platform going up by about 3.2%, to reach $2.2 billion US by 2018.
The first six months of 2014 have seen advertising rates down slightly on radio in Toronto and Vancouver and up in Quebec, according to David Bray, president of Bray & Partners.
Bray says the year has been marked by trends around large companies like Bell Media taking more competitive postures, meaning it is going with lower rates than it previously would have, rather than walking away from them like it used to.
Ad buys on radio are also trending broader, says Bray, adding that combo station buying is something that plays to the weaknesses of the platform rather than its local-targeting strengths.
"If you're going to buy six stations combined, with country, rock, jazz and easy-listening, they clearly can't all be ideal to your product," he says. "There are very few products that appeal to absolutely everyone. With combo-ing it plays to weaknesses in the platform. Radio's strength is the ability to tightly target around a product."
Top radio buyers for the first six months of 2014:
Toronto:
Brand: Ford Lincoln
Category: Cars & Trucks, Dealer Association
Montreal:
Brand: Ford Lincoln
Category: Restaurants, night clubs
Source: Media Monitors