Paul Robertson dies at 59
The president of Shaw Media and EVP of Shaw Communications passed away yesterday after a battle with pancreatic cancer.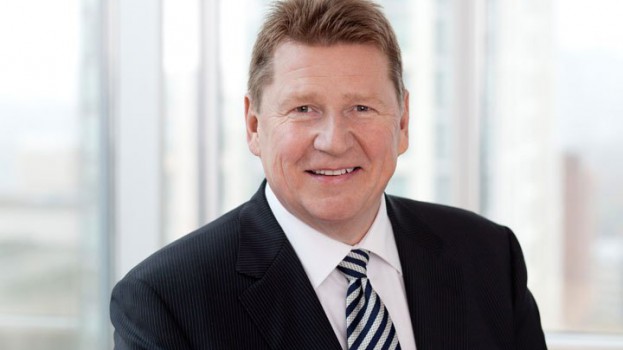 Shaw Media president Paul Robertson has passed away, aged 59 years, after a long battle with pancreatic cancer.
"Paul's passionate contribution to the Canadian media industry, his warm, personal leadership style and infectious sense of humour made him truly one of a kind," Shaw Communications said Wednesday morning in a statement.
Robertson, who was also executive vice president of Shaw Communications, took the helm at Shaw Media in 2010 after the western Canadian cable giant acquired the broadcast assets from the former Canwest Global Communications Corp.
As head of Shaw Media, Robertson oversaw Global Television and 19 specialty channels.
His broadcast career started when Robertson followed-up marketing jobs at Campbell Soup Co. and General Foods to join then CTV Television Network and rising to become senior vice president of sales and marketing.
Robertson leaves behind his wife Carole and their daughter Danielle.
"Paul was an inspiring leader and a dedicated champion of our industry," said Kevin Crull, president of Bell Media in a release. "He was not only a competitor but a friend, quickly becoming a role model to me when I entered the unfamiliar territory of the media industry. As we discussed the challenges of the industry, he was always insightful, wise, and rational. His optimism and can-do spirit never faltered. Paul was an inspiration to me and the many others whom he touched and influenced, and will be missed."
From Playback Daily