Articles Tagged 'CanWest Global Communications Corp'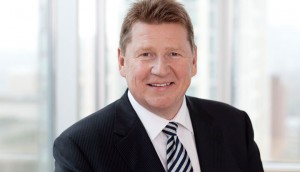 Paul Robertson dies at 59
The president of Shaw Media and EVP of Shaw Communications passed away yesterday after a battle with pancreatic cancer.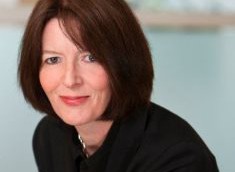 Heather Conway tapped as new CBC EVP English services
The veteran PR and public affairs exec, most recently chief business officer at the Art Gallery of Ontario, replaces Kirstine Stewart at the Canadian public broadcaster.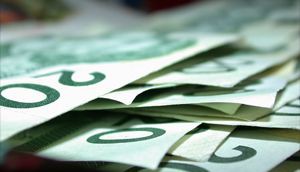 Shaw Communications posts higher Q1 earnings
The company posted a first-time Q1 contribution from its broadcast division, Shaw Media.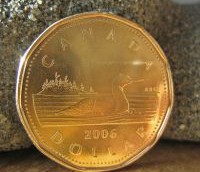 Report: broadcasters to invest $618 million in indie TV shows by 2017
The Boon Dog report finds Canadian networks have steep obligations to commission homegrown programming after recent industry takeovers.