Mobile ad spend up 177%: IAB Canada
A new report says online ads brought in $3.5 billion last year, driven by a surge in spending on search and mobile.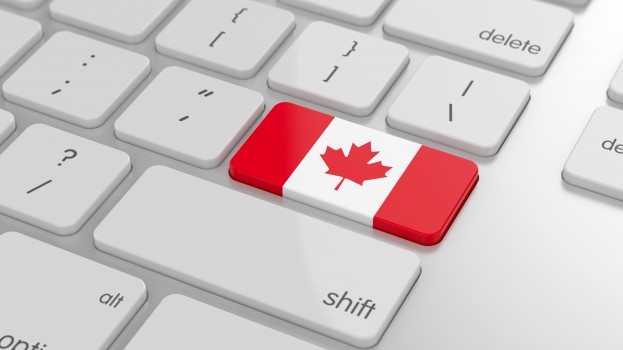 Internet advertising earned the largest share of ad spending in 2013, surpassing television, according to IAB Canada's 2013-14 Internet Advertising Report.
The report, released today at the research company's IAB MIXX conference, shows that spending on digital advertising rose to $3.5 billion last year, a growth of 14% from 2012, as television spending fell to $3.38 billion from $3.46 billion. This means online advertising now has a 31% share of advertising revenue in Canada.
The greatest area of growth online was in mobile advertising, surging from $160 million in 2012 to $443 million in 2013, a growth of 177%. Video advertising also saw a big lift of 58% to $146 million.
Some of the shift in online spend seems to have come from display advertising, which fell by 4% to $938 million. Search is still the top-earning ad format, growing by 6% to $1.7 billion.
Mobile made up 13% of overall spending online, behind search and display, which retained their top spots with a 48% and 27% share, respectively.
Despite its drop in Canada as a whole, French display advertising did see 5% growth to $173 million. Overall, French Canada contributed $670 million to the country's online ad revenue.
More online spending came from consumer packaged goods than any other category, responsible for 15% of revenue. CPG unseated automotive at the top, which fell from 17% in 2012 to 14% this year. The financial and retail categories tied for third with 10% of the spending each.
Based on what IAB Canada has seen in spending so far this year, the report predicts that online ad spending will continue to grow by 13% by the end of 2014 to just under $4 billion, including a 10% growth in French Canada.
The report states that there are still challenges and opportunities as the industry moves forward. It points to the evolution of programmatic buying, which has "eroded" publisher leverage and put pressure on display costs, but suggests that private exchanges are better suited to ensuring that costs are going to highly-targeted ads that cut through "programmatic ad clutter." It also says one of the challenges in moving to mobile will come in monetizing mobile traffic at a rate that justifies the increased investment.
The findings in IAB's report are in line with the trends PwC identified in Canadian ad spending in this year's Global and Entertainment Media Outlook.
Image courtesy Shutterstock