CRTC backs down in regulatory tussle with Netflix and Google
After Netflix and Google refused to provide the CRTC with business data, the regulator will write the US video portals out of the Let's Talk TV proceedings.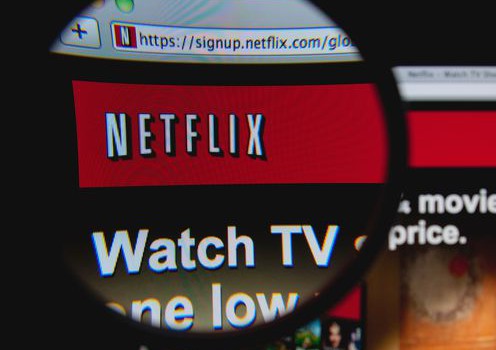 Faced with a challenge from Netflix and Google to its judicial enforcement powers, the CRTC has decided to write the US video portals out of its Let's Talk TV proceedings.
"… Netflix's intervention and supporting documentation will be removed from the public record of this proceeding on October 2, 2014," the regulator's John Traversy, secretary general, wrote to Netflix director of global policy Corie Wright in a Sept. 29, 2014 letter released on the CRTC website.
The CRTC will erase from its hearing Netflix's intervention filed on June 27, 2014, a Lemay-Yates Associates report titled The Evolution of TV and New Media in Canada and Wright's appearance before the regulator's hearings on Sept. 22, 2014.
The participation of Google, which operates the YouTube portal in Canada, will also be struck from the CRTC's record for its Let's Talk TV hearing, according to a Sept. 29, 2014 letter sent to Google's government affairs head Jason Kee, and also made public on the regulator's website.
During Wright's Sept. 22 appearance, and in the days following, the Netflix lawyer largely refused to accede to CRTC chair Jean-Pierre Blais' repeated orders for Netflix to confidentially provide key business data on its Canadian and foreign operations.
Traversy told Wright that requests for key business data sought to help the CRTC "better understand Netflix's innovative approach in providing Canadian-made content to Canadian and non-Canadian audiences alike, through non-traditional, consumer-driven platforms."
He added the CRTC could not weigh Netflix's presence in Canada, and how it operated here, based only on "mere anecdotal information."
"As a result, the hearing panel will reach its conclusions based on the remaining evidence on the record," Traversy added in his letter.