Media Dimensions scores Canada Blooms
Where the company is putting the focus for next year's flower and garden consumer show.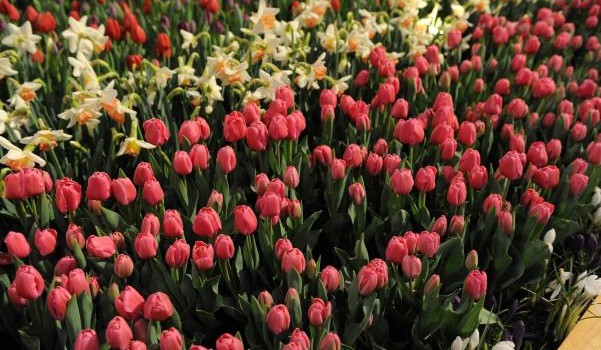 Toronto-based Media Dimensions has won the business for annual flower and garden consumer show Canada Blooms.
The review process took place over the course of about a month, with Media Dimensions taking the business because of its prior experience with consumer shows in the past, Eric Orticello, VP at Media Dimensions, tells MiC.
Work around the 2015 show, which happens from March 13 to 22 in Toronto, will focus more on the personalities presenting than the horticulture itself, says Orticello.
Canada Blooms is held at the Direct Energy Centre in Toronto. Last year it saw over 200,000 visitors during the festival.
Image courtesy of Canada Blooms