Microsoft Canada bolsters Western front
Seeking growth, Microsoft has hired a senior account executive to work out of Vancouver.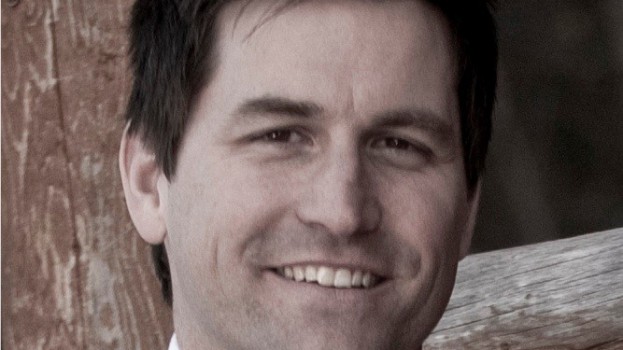 Microsoft Advertising has announced the appointment of Dylan Labelle to the role of senior account executive, Microsoft Canada. 
Labelle is a key hire for the company as it continues to expand in Western Canada, Microsoft said in a statement.
"Our primary focus during our western Canada expansion is to ensure that we provide our clients with industry-leading, thought-provoking campaigns," Brandon Grosvenor, VP sales, Microsoft Advertising, Online Canada.
Labelle has more than 15 years of experience in the media industry, most recently working with the Metro Newspaper/Star Media Group, where he developed long-term partnership opportunities between clients, publications and agency partners. He starts on Oct. 27 and will report to Patty Demarco, director of sales at Microsoft.
Labelle is the most recent in a string of hires for the company's sales team, including Demarco in June and senior national account executive Rachel Levy in May. It also recently created the new roles of advertising team leads in August, with Quin Millar and Elizabeth Aviado filling those positions out of Toronto.