Ipsos eyes Canada for launch of new survey
GroupM is on board in Canada to use Touchpoints, a tool developed by Ipsos Reid MediaCT.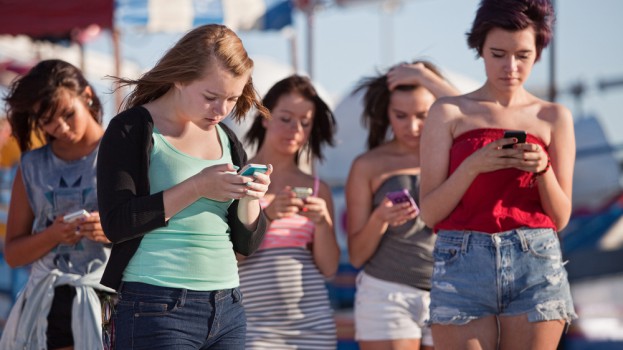 Ipsos Reid MediaCT wants to bring its Touchpoints HUB survey to Canada and is looking for partners to make it happen.
The company announced on Monday that the GroupM group of agencies – including MEC, Mindshare, Maxus and Mediacom - have signed on to support the research method here. It says it is working with other agencies and media cos to bring the tool to Canada.
The tool provides greater insight into how consumers are using media at different times of day, across platforms. Stuart Garvie, CCO at GroupM agency MEC, says his shop has worked with Touchpoints in other markets to good effect.
"I think everyone is trying to get to the Holy Grail of a cross-platform system," he says. "There are lots of challenges and what Touchpoints has managed to do in other markets is pull different sets of data together really well to give us a good view of a cross-platform combined effect."
Respondents to the Touchpoints survey fill out an electronic diary, recording activities and media consumption in half hour time segments over seven days. In addition, they complete an online questionnaire about lifestyle and general media habits. In addition, smartphone activities are logged via passive capture.
"The more granular data we get about consumer consumption and media behaviour, the better because then we can plan deeper and more granular into consumer behaviour," Garvie says.
Touchpoints is managed in the UK by the Institute of Practitioners in Advertising. In a statement, Joanne Van dr Burgt, EVP with Ipsos MediaCT, said the tool will provide insights into the "contribution each media has within a campaign, as well as the synergy between different media brands and channels."
Image via Shutterstock.