Globe and Mail tops in paid circ: AAM
The paper's Saturday and weekday editions hold the top two spots while La Presse in Quebec is #3, according to the latest Alliance for Audited Media report.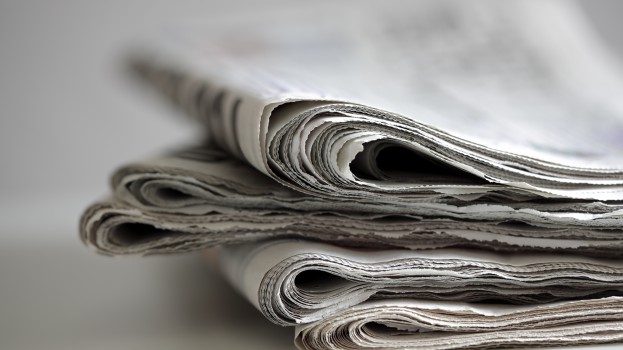 The Alliance for Audited Media (AAM) has released its newspaper report for the six-month period ended Sept. 30, 2014, measuring the circulation of 79 titles across Canada.
The Globe and Mail's Saturday edition maintained its position at the top with paid circulation of 310,920 while its weekday edition was second with 239,700. That circulation was down year-over-year from 2013, when the Saturday edition had paid circulation of 312,998 and its weekday 258,602.
The Saturday edition of La Presse remains in the #3 position with readership of 171,293, though it saw a steep drop compared to the same period in 2013, when it had paid circulation of 221,517. Its weekday edition ranked #4, with paid circulation of 122,862.
Rounding out the top five was the Vancouver Sun's Saturday edition with paid circulation of 109,934 compared to 116,685 in 2013.
Because the report doesn't measure all titles across Canada, there aren't overall trend stats for the industry. Instead, the numbers are broken down by the top titles.
The AAM altered its auditing rules for newspapers during the same period in 2013, making this period the first in which year-over-year comparisons can be made since the change.
The AAM report follows a mid-year study of seven major markets by Nadbank that highlighted, among other things,  the total weekly readership for leading publications.