Mediaocean automates TV buys
The software provider has announced ePost, a new tool that automates the process of reporting delivery results on TV campaigns.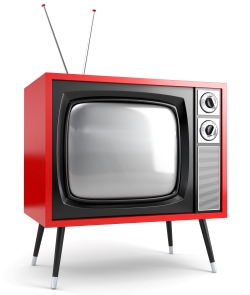 Software provider Mediaocean has announced the launch of ePost, a new tool that automates the process of processing post contracts on TV buys.
The new tool was recently soft launched with a test on the CBC, working with OMD, PHD, Touche! PHD, Mediabrands and Havas Media.
EPost provides a central inbox where sellers can send post contracts and buyers can access them, reducing the need for a separate storage system and eliminating the need for hard copies.
When a post contract has been imported, buyers can easily and quickly review the summary of estimated and actual delivery for each demographic and market.
"What would take about 800 keystrokes to post one CBC/Radio-Canada national network contract manually takes five clicks using ePost," Cathy Murray, director of video and broadcast at Havas Media, said in a statement.
Wally Oakes, president of Mediaocean Canada, tells MiC that the tool is now available to all agencies, but says the decision on when other broadcasters will sign on to use the tool lies with each company.